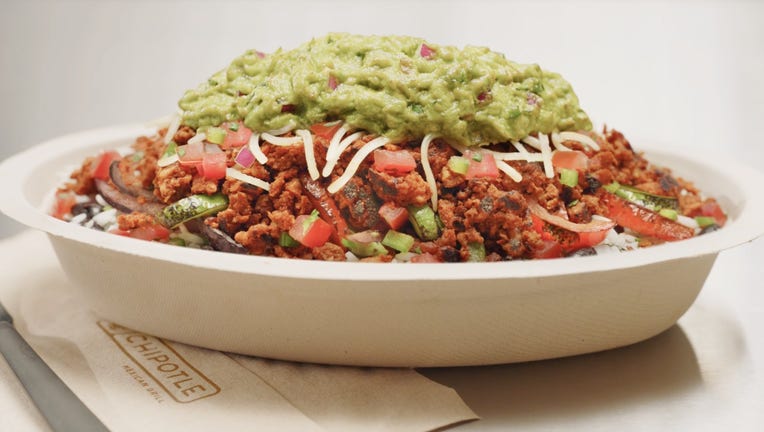 NEWPORT BEACH, Calif. – Chipotle Mexican Grill announced that it will add plant-based chorizo to its menu for a limited time at U.S. locations. 
"A new, craveable protein, Plant-Based Chorizo is made using all real, fresh ingredients grown on a farm, not in a lab," the company said in a news release Monday. 
The company expanded its rollout after testing out the food option in Denver and Indianapolis in August 2021. 
RELATED: McDonald's rolls out exercise bikes for dine-in customers in China
"We are thrilled to introduce guests to our new, flavor-packed Plant-Based Chorizo during a season when healthier options are top of mind," Chris Brandt, Chief Marketing Officer, said. "Plant-Based Chorizo is our best chorizo ever
…
Read More