On a map of the world, India and China share a 2,000-mile border. On a menu of the world's cuisines, they have often overlapped, connected by the Silk Road's spice traders to delicious effect.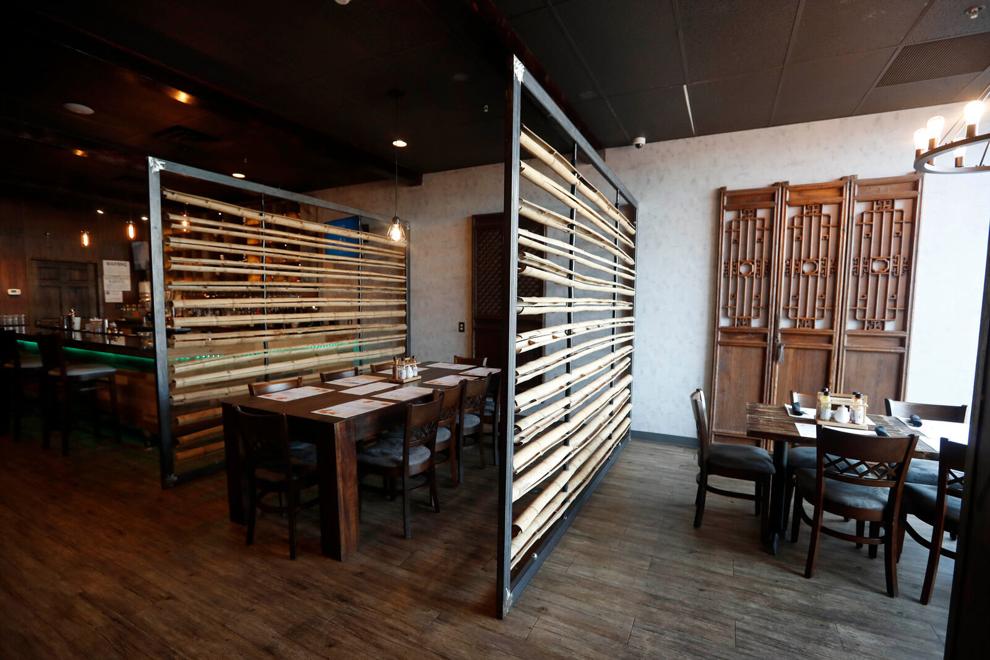 About three centuries ago, a wave of Chinese folks struck out for a new life in Kolkata, or Calcutta, capital of India's West Bengal state. The restaurateurs among them figured out how to modify classic Chinese dishes, and exploit indigenous ingredients, creating another subgenre of Chinese cuisine.
The United States got chop suey, egg foo yung and General Tso's chicken from its enterprising Chinese immigrants. India got dishes like lamb dumplings in savory tomato cream, sweet-and-sour paneer, and Singapore rice noodles, stir-fried with curry oil.
Now those crossover classics are available in Amherst, along with a host of more purely Indian or Chinese dishes, at
…
Read More