Food Network is perennially popular among foodies and with good reason. It features skilled and charismatic chefs preparing stunningly beautiful dishes that you can almost smell through the screen.
Add in food competitions like the long-time hit Chopped and the recent Supermarket Stakeout and is it any wonder viewers are over the moon in love with this food-centric network?
However, there's a discussion going on at the Reddit Food Network board and it seems some viewers aren't as happy as they once were with the network's offerings. Where are the healthier eating options, they wonder? Mountains of butter and cheese, gallons of cream, every kind of meat you can imagine… Where they ask, are the vegetables?
What happened to the shows featuring lighter, fresher, lower-calorie options that the Food Network used to offer? 
Fats, fats, and even more fats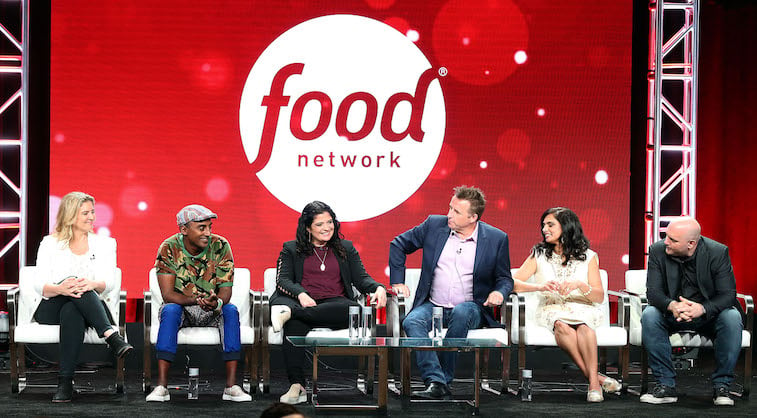 …
Read More