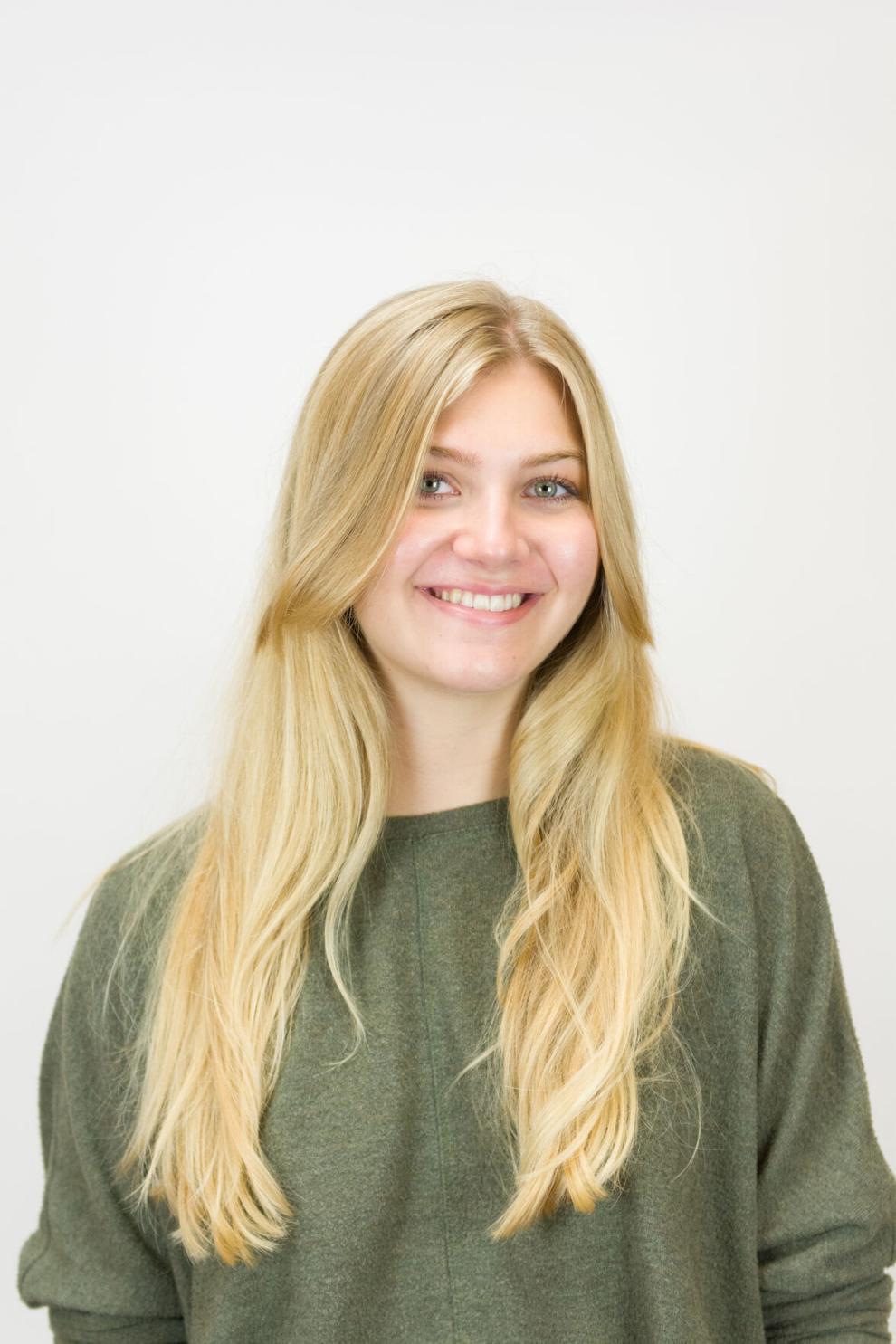 When I first moved to Knoxville, I was very enthusiastic about the city. It doesn't stand out when compared to other cities in the region besides being host to the reputable University of Tennessee. However, the main thing that made me embrace the unique value Knoxville has to offer was the food. People from all backgrounds concentrate in cities — no matter how scruffy or small — and with them will come a beauty that, in my opinion, is best shown through food.
Cuisine is more than an outing with friends and family, it's a representation of culture and love put into a time of sharing and peace away from the hardships of the day or the summit of celebration for important chapters of life. It's a warm hug to your heritage and a chance to add to it with your own creativity and care. Even if you're not chef-ing it up, enjoying food with people you care about is just as important.
Just ask your closest English major; breaking bread has been a symbol for so much more than filling an empty stomach for centuries. Sharing a meal often means an acknowledgement of trust and peace between parties as well as important times in many cultures for breaking fasts for religious reasons. Transcending all possible divisions in language, beliefs and class, sharing cuisine is the universal symbol of unity. Far be it for the sharing of those diverse styles of food to be lost on good ole' dirty Knox.
My favorite spot to introduce friends to is Kaizen in Old City. Kaizen is a small restaurant that embraces Japanese food Izakaya style. Izakaya can be most closely compared to Spanish Tapas in their purpose.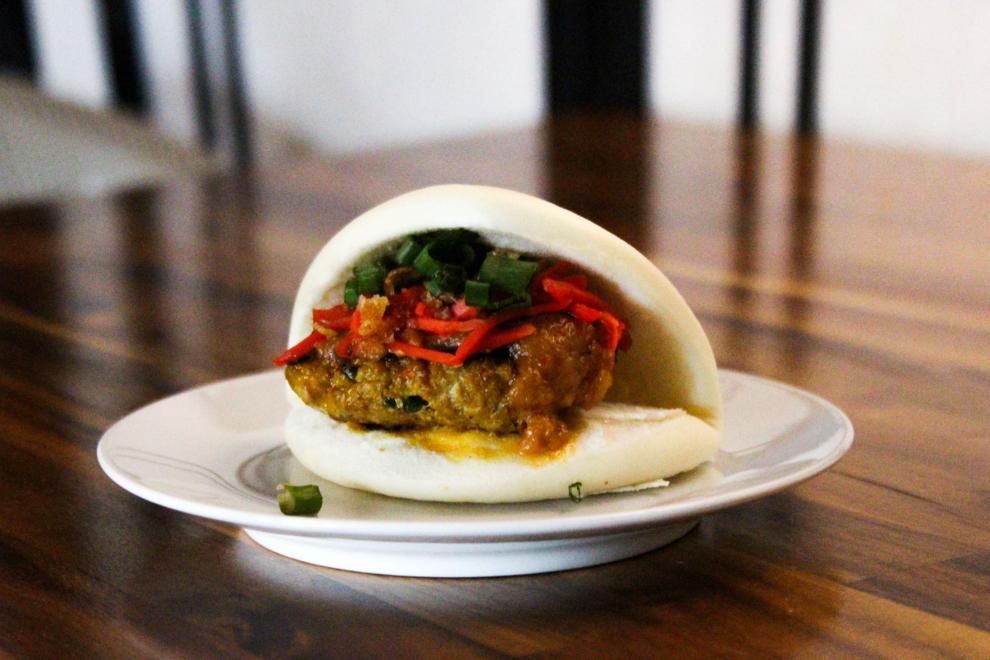 They are small plates usually served with sake, beer or whiskey. Izakaya is casual dining meant to highlight the social outing rather than the food itself. However, I find it hard to pay attention to what my friends are saying once those bao buns hit the table as our starter.
If I'm not trying out an entrée I haven't had before, I'll stick with my classic favorite Dan Dan noodles, but every other choice I've had has been memorable and usually turned into a recommendation for whoever I'm with. I'm having a hard time writing about it right now without taking a ride down there and ordering the takoyaki with the dry fry eggplant.
The executive chef and owner of Kaizen is Jesse Newmister, who trained in Charleston, South Carolina, and Louisville, Kentucky. Newmister chose to incorporate other styles such as Szechuan and Thai into his menu at Kaizen, and I'm not complaining. Kaizen's menu also features a multitude of vegetarian and vegan menu items that don't hesitate to be the star of the show and usually are featured as daily specials.
As much as I love Kaizen, going exploring around the city to find unique foodie spots is one of my favorite things, and I encourage everyone to do so. Chick-Fil-A will always be here for you when you come back. Happy munching!
Erin Gwydir is a freshman at UT this year studying political science and cinema studies. She can be reached at [email protected]
Columns and letters of The Daily Beacon are the views of the individual and do not necessarily reflect the views of the Beacon or the Beacon's editorial staff.