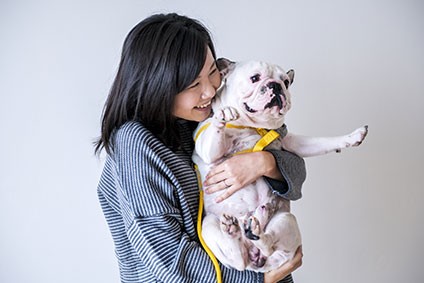 Chinese consumers prefer to feed pets with imported products
just-food's China market columnist Peter Peverelli digs into the country's growing pet-food market.
Due to rising living standards and urbanisation, phenomena referred to as "empty-nest youth" and "empty-nest elderly" have soared in China.
The former will strike many western readers as odd, as empty-nest syndrome is typically linked to the elderly. However, remember the subject of the previous Eye on China column the growing number of Chinese young adults living on their own. They enjoy a level of freedom their parents and earlier ancestors had not even dreamed about but they are culturally still Chinese, with a communitarian inclination.
If you are not ready for regularly sharing your home with another person but still would like a companion, then a pet is an attractive alternative. The number of these empty-nest youths in China is expected to reach 92 million this year.
…
Read More