Here's a mash-up nobody asked for.
McDonald's will be releasing a Spam burger topped with Oreos in China next week. 
The fast food chain announced the limited-time menu item on Chinese social media platform Weibo earlier this week. 
On Friday, video game analyst Daniel Ahmad tweeted pictures of the "Oreo x Spam" burger, which shows a layer of crumbled Oreos on top of two slices of Spam. 
TEXAS CHICK-FIL-A EMPLOYEES ACCOMMODATE SPECIFIC MEAL REQUEST FOR AUTISTIC CHILD
According to Ahmad's tweet, McDonald's is making only 400,000 of the unique burgers. 
"Look, I saw this so you have to see it too," Ahmad wrote on Twitter. "Sorry, that's how it works."
MCDONALD'S OFFERING CHRISTMAS FREEBIES WITH $1 PURCHASES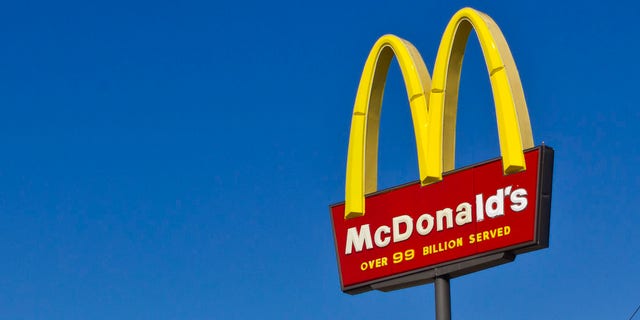 Twitter users did not have high hopes for the sandwich.
"Mixing Sweets & meat?
…
Read More