BOULDER • Hardly a minute passes between the time he sits down and is fed.
This afternoon, Anna Zoe has prepared her boy special plates of pork belly and bao. The fluffy, hand-rolled dough buns are steamed, pan-fried and stuffed with spice and veggies and savory, saucy pork. Just as Edwin Zoe knew them as a child.
His mother gives him one dish after another, kisses him on the forehead and shuffles back to the kitchen of Zoe Ma Ma.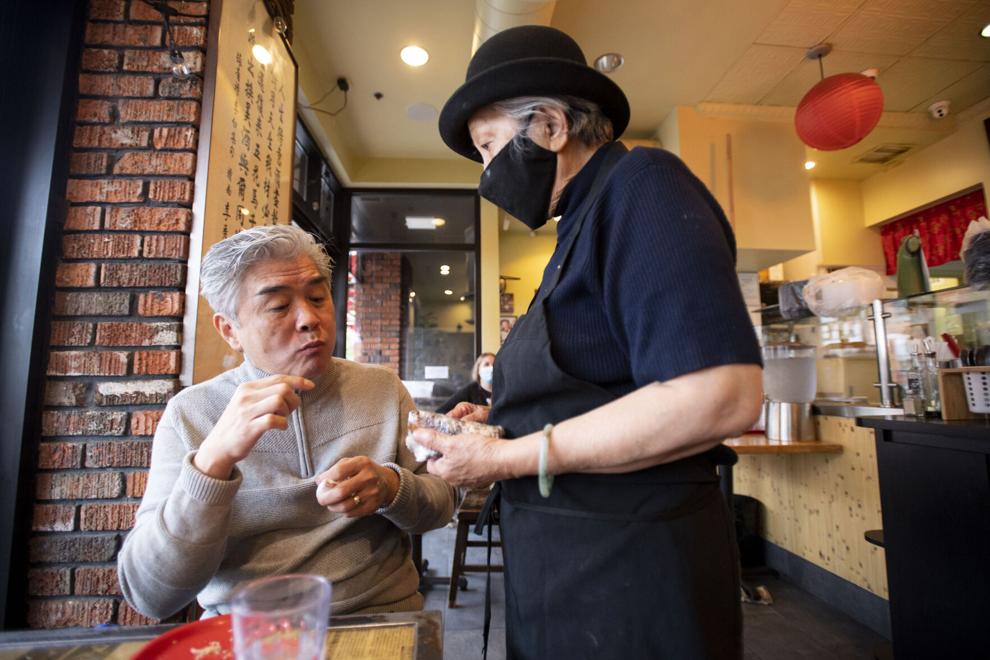 "I'm gray, and she still treats me like this," Edwin says. "That's a blessing."
A blessing for all who come to his restaurant and are served by the namesake.
However slight in stature, 78-year-old Ma
…
Read More